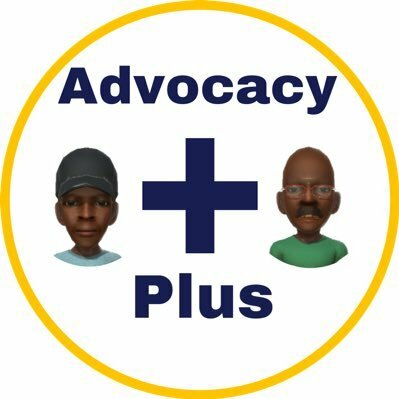 Advocacy Plus

Background to the pilot project
Advocacy Plus is a a unique peer-led advocacy service in London. It grew out of the Supporting Each Other Equals Power (SEOEP) peer advocacy pilot project in Lambeth. The Big Lottery Fund funded the project, which ran for four years from January 2018 to December 2021.
The project aimed to empower people with learning difficulties to help other people with learning difficulties. It was a partnership between the Social Care Institute for Excellence (SCIE), People First (Self Advocacy) and Breaking Out of the Bubble (formerly People First Lambeth).
It was formally evaluated by the Social Care Institute for Excellence. You can read the evaluation report and also watch a video about the project and download other useful resources.
You can find all this information here

The new service - coming soon!
The aim of the new Advocacy Plus service is to make sure people with learning difficulties have the power to help each other to:
Reach their goals
Not be isolated from society
Break down barriers
The Advocacy Plus service will be developed to include counselling and coaching for people. Since 2022, we have been developing plans to roll out the service across other areas of the country over the next 5 years. We will be contacting other self-advocacy groups to see if they want to develop Advocacy Plus in their area.
If your self-advocacy organisation is interested in finding out more about developing Advocacy Plus service in your area, please mail us.