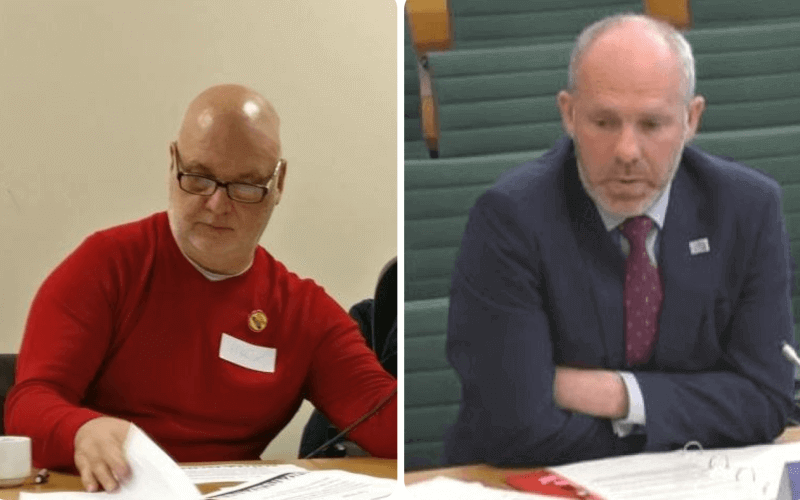 In 2021 Disabled People's Organisations (DPOs) across England set up their own national network after the advisory forum of DPOs set up by Justin Tomlinson stopped meeting.
People First Director Andrew Lee attends the monthly DPO Forum England online meetings.
In September 2021, the Forum responded to the Shaping future support: the health and disability green paper. Read the response here.
In November 2021, the Forum produced a briefing and a template later in advance of the Financial Statement. You can read about it here.
The DPO Forum has recently met with Tom Pursglove MP, Minister of State (Department for Work and Pensions) to discuss some of the DPO Forum's concerns.
To date, the Forum has covered the following issues:
The Greater Manchester Disabled People's Survey 2022
Cost of living
Access to Work
The Disability Strategy
The Disability Poverty Campaign Group
The 'Rights Removal Bill'
The Cost of Living crisis
Independent Living charges
A National Care Service for England
The ROFA Manifesto
Disability Action Plan
White paper on benefits and employment
The updating of the National Independent Living Service (NILS)
The COVID Inquiry
Health and Disability White Paper
DPO Forum Manifesto