Your donation can make all the difference.
You can support our work by setting up regular monthly giving or making a one-off donation.
You can donate using PayPal or our secure card payment service.
Also see our Give As You Live fundraising options.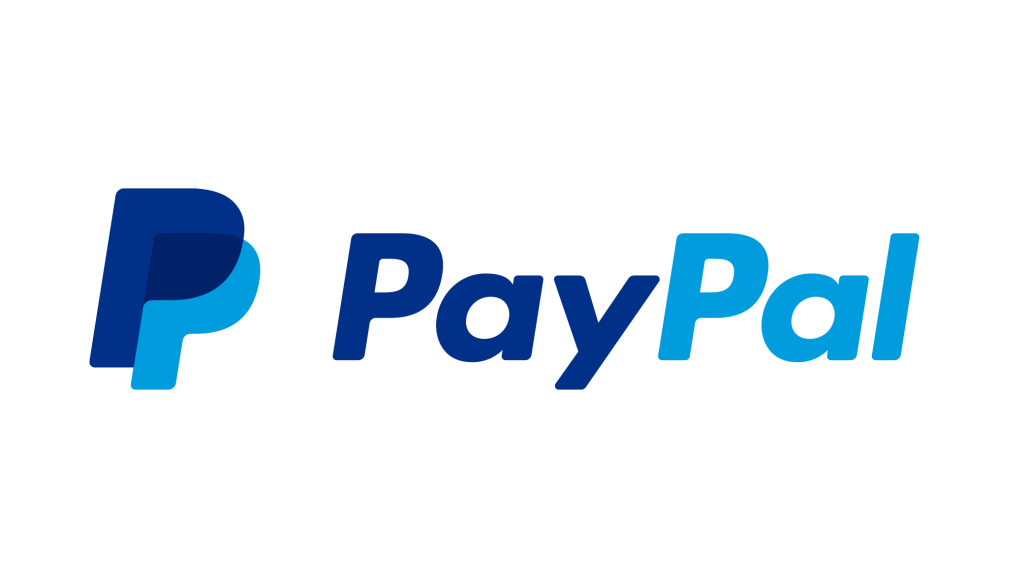 Make a one-off donation here
You can also search for "People First" via the link above, donate and set us as your favourite charity to easily give £1 at checkout.