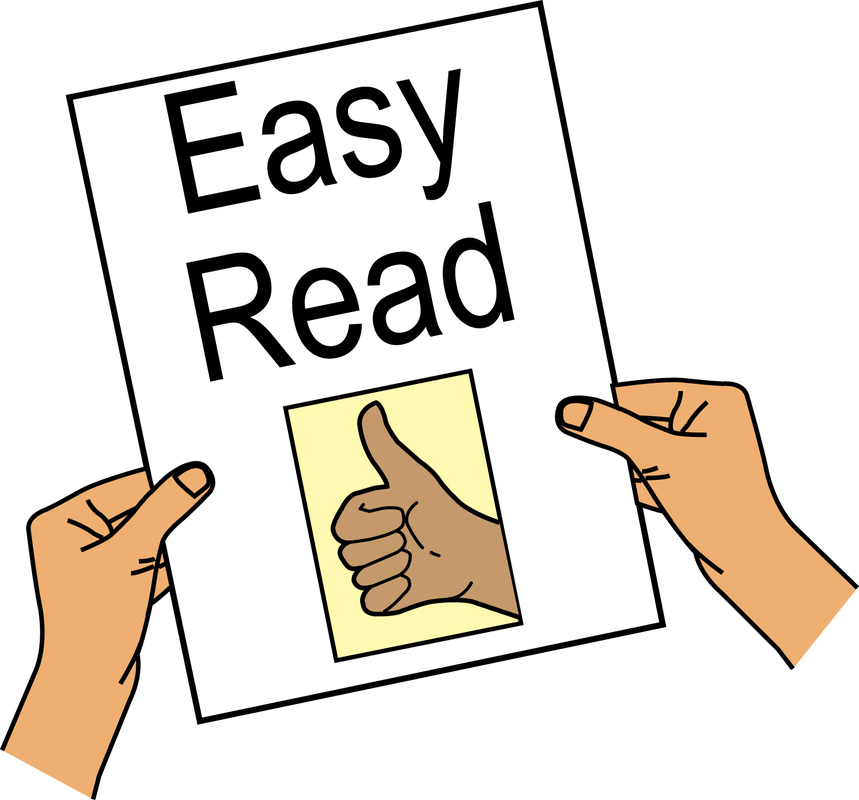 Easy Read Translation service
Easy Read is important to people who find reading and writing difficult. Putting information in simple language and using pictures makes information more accessible for people with learning difficulties.
Many organisations feel that they do not have the skills or time to make complicated documents accessible. People First have a good track record of translating documents for many organisations.
Accessible information and communication is one of our campaign priorities. You can read more about this here.
We can produce fully accessible Easy Read documents by:
Providing a detailed quote and timeframe for completing the document
Translating your text into easy and plain language
Including simplified definitions of inaccessible words
Adding pictures that match the text
Embedding Alt text into documents - this is short for alternative text. It provides a description of an image that can be used with accessibility features like screen readers
Designing a document that matches your branding
Checking it is accessible through our Expert Quality Checking Group
The steps:
After an initial enquiry we ask you to complete a short questionnaire so we can find out as much about the job as possible.
You send us the information that you want translated into Easy Read. We ask that you send the information in a Word document, Arial font size 12.
We then provide a quote based on the length and complexity of the information. Sometimes people want new images designed and this will add to the cost.
We send the Agreement to you with a date for sending a final draft to be checked.
We set out how many corrections and changes can be made in our Agreement.
Once the document is signed off as finished, we send an invoice to you for the work.
All information is kept confidential, this means it is not shared with anyone else.
We have worked with the NHS, local authorities, Government departments, funders, service providers, self-advocacy organisations and other voluntary sector organisations.

We also offer support and training for people and organisations to produce their own information in Easy Read.
It is important to remember that accessible information isn't just about the information itself, but about the whole process. Access and support needs should be considered from beginning to end and people may still need support to go through Easy Read documents.

For more information or a quote for Easy Read please email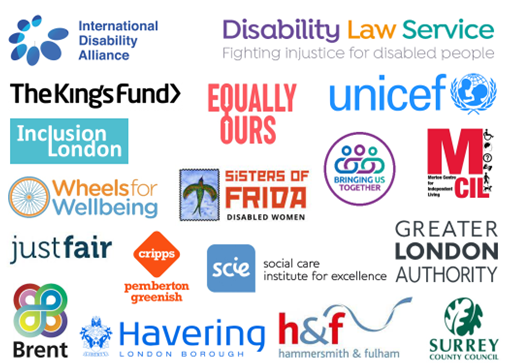 Some of our Easy Read customers