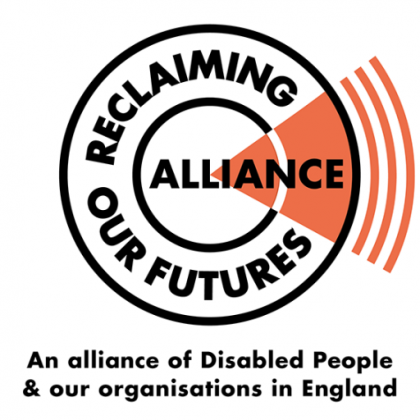 Reclaiming Our Futures Alliance (ROFA)

People First has been a member of the Reclaiming Our Futures Alliance (ROFA) Steering Group for over 10 years. As a member we support the National Independent Living Service (NILS).
Andrew Lee and Olcay Lee were asked to feature in the My Life My Way videos to talk about the difference between Social Care and Independent Living.

ROFA's vision on the future of independent living for Disabled people was developed through two national consultation meetings and an online consultation with disabled people and DPOs in England.
ROFA says 'For independent living to be a reality for Disabled people, we need a system that provides the right type, amount, quality and range of options and choices. The current social care and welfare systems are not up to the task and Disabled people's experiences of independent living are going backwards while being subject to a dramatic postcode lottery.'
ROFA has produced a document 'Independent Living for the Future' - our vision for a national independent living service.
People First produced the Easy Read version of the document.
Download the documents here