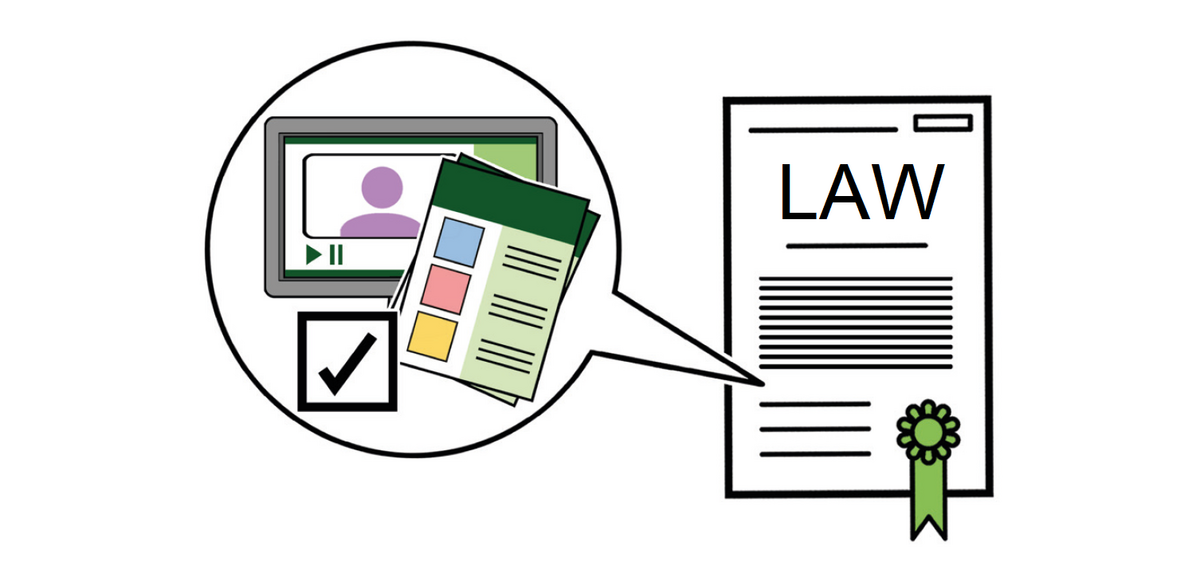 Co-Producing Accessible Legal Information' project
People First is a partner in this new project.
Following the findings and feedback from the CLARiTY Project the research team led by Professor Rosie Harding (University of Birmingham) have secured funding for a new project.
This new 'Co-Producing Accessible Legal Information' project will bring legal professionals together with disabled people to co-produce accessible legal information and explore the relationship between legal advice and legal information.
As part of the co-production process, we will help train legal professionals in communicating accessibly with disabled clients, evaluate the process, and develop a model for egalitarian co-production and working together across differences. We also hope to produce some accessible legal information templates that participants will be able to share with their firms and colleagues.
Find out more about the project and how to get involved here
Download the Easy Read Participants Information Sheet here