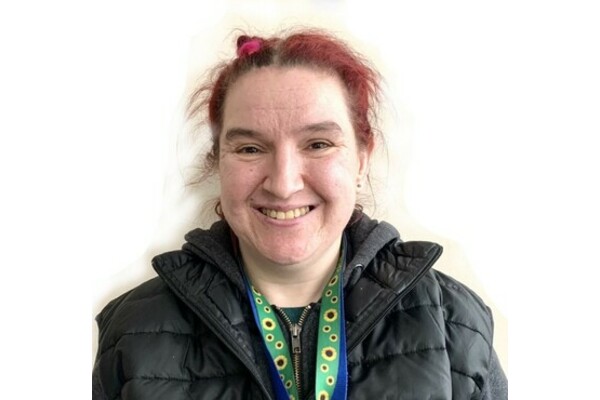 Christine Spooner: Chair
Christine has been the Chair for the last 3 years. Over that period she has been involved in the campaigning to challenge the Mental Capacity Amendment Bill not being in Easy Read, to demonstrate that people with learning difficulties have not been informed or supported. She also supports the Director, attending management committee meetings, making decisions about finance and the restructuring of the organisation. Prior to this she was involved in Birmingham People First, as Secretary for 1 year and Chair for 2.5 years.
Outside of her work with People First, Christine has been involved in the work of the Peer Leadership Academy and Casba, which is a Citizen Advocacy Development Group. She is also a member of a Birmingham organisation called Arts All Over the Place and Birmingham Healthwatch.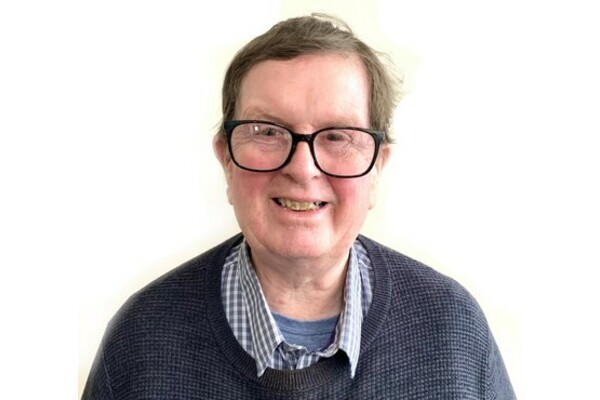 Marie Claire: Vice Chair
Marie started her self-advocacy journey work with North Herts People First. She has a lot of experience of being on boards and groups. Marie co-chairs the Stevenage and North Herts Voluntary Forum. She is the Vice Chair of Herts People First. She is involved in consultations locally to engage people in decision making. Marie had a major input into developing the Disability Hate Crime reporting pack for people with learning difficulties and is a trainer in Hate Crime, carrying out training with the police. Marie lives independently, after moving away from living with her parents. She travels independently around the country to see her many friends. Self-advocacy gave her the confidence to use the hate crime and discrimination she has faced to inform others so that other people with learning difficulties can benefit.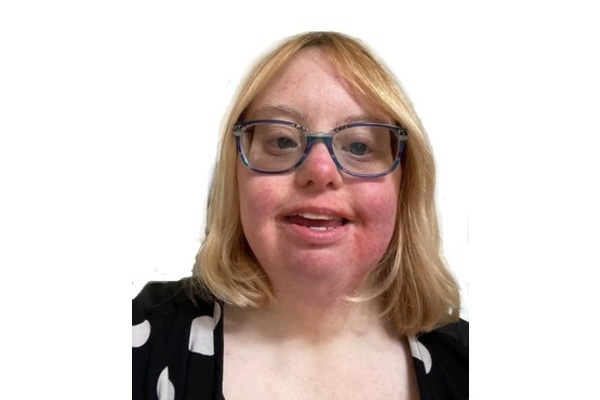 Kate Brackley: Membership Secretary
Kate has been a Trustee for 5 years, having previously held the role as Chair. As the current Membership Officer, Kate makes sure that we develop our membership to reach everybody and that it's a good channel for communication. Kate is an experienced public speaker and trainer and is currently the Learning Disability Advisor/Educator at BILD.
Kate has been an active self-advocate for over 20 years and has also been on the board of the self-advocacy group Speak Easy Now and is part of Speaker's Corner.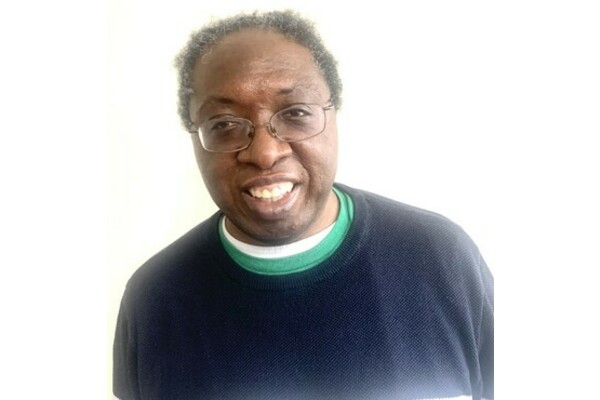 Kweku Wilson: Trustee
Kweku is the newest Board member, joining us in 2022. He is the Manager at Waltham Forest People First and has been an active self-advocate in East London for over 30 years. He has worked across a number of roles in self-advocacy organisations and groups, which has involved organising and running meetings, leading campaigning work and supporting members to get involved in local and national activities and events. Kweku also worked on fairgrounds when they set up in his local area, building a great relationship over the years. This was despite other people telling him he shouldn't. Kweku also enjoys travelling abroad when he can and organises social events for Waltham Forest People First members.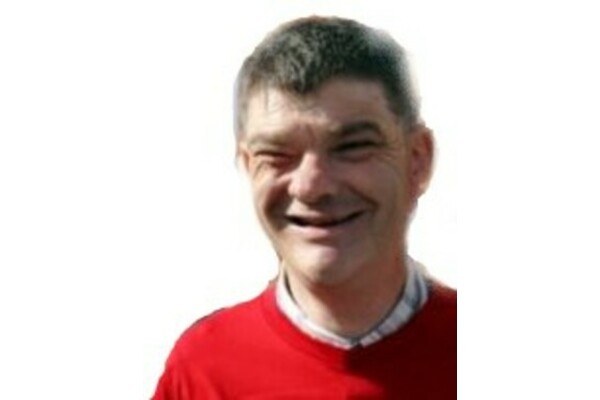 John Elliffe: Trustee
John started self-advocacy locally in Redbridge Forum and the Daffodil Project. He's very experienced at interviewing, and he interviews for the NHS, the North East London Foundation Trust for all positions: doctors, psychiatrist. He's very interested in how companies run and making sure that they run properly, that there's good decision making, and in making sure the rules and policies of the organisation are being followed. John has got a great interest campaigning on transport.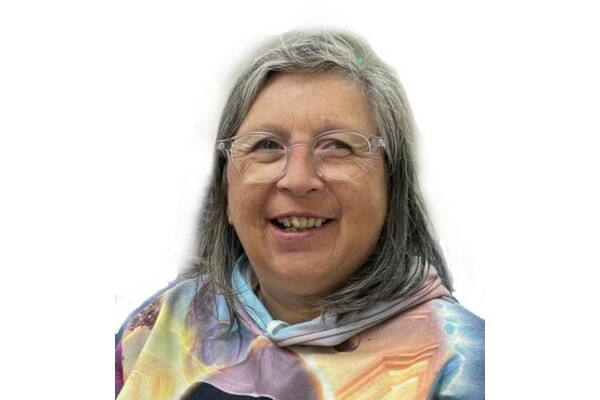 Bella Edwards: Trustee
Bella started in Bristol People First, which is now closed. She works as a travel buddy and she's got a great interest in campaigning for travel and people's rights, because she realises how important it is for people not to be isolated. She supports people individually when they're being discriminated against. Bella is a trustee of Keyring. Her passion for supporting people comes from seeing people being disempowered. Bella is very creative and is great at contributing to discussions about the future of People First, and very good at solving problems.
Michael Brookstein: Treasurer
Michael is very skilled in understanding finance and making sure the finances of People First are on track. He comes into the office so that he's in touch with what's happening and supports the Director in his role. Michael is very patient and very good at listening so that he can take everything into account and make good decisions. He's been involved with finances, in developing finance policies and systems, and in areas of staffing,